DAY #185
Drove around the area today seeing some of the sights. The park is located upon a ridge and the views from both sides are simply spectacular.
Went up to Dowdell's Knob which was a favorite spot of Franklin Delano Roosevelt, who was President (for those who don't know) from 1932 until his death in 1945.
I've always had a fascination with the Great Depression and in many ways, it ties in with my equal fascination of the 'Old South'. To be able to come to this place and spend time where FDR, who played such a central and integral role in that period, also spent time, was a moving and fulfilling experience.
Next stop was Warm Springs. It's a really small town that to this day remains quiet and rather quaint.
It was also the location of the Georgia Warm Springs Foundation which FDR set up for the rehabilitation of those with polio.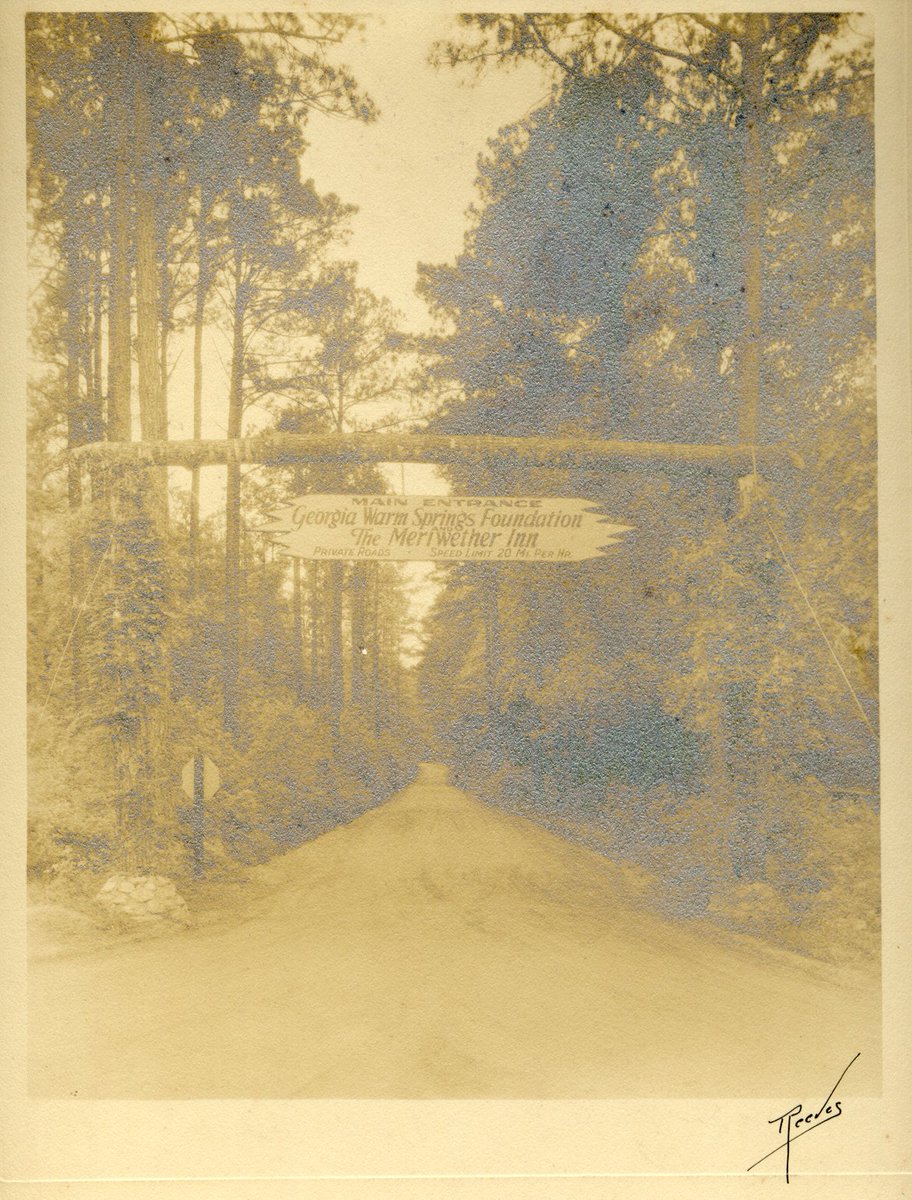 Headed back to the campground. Rain was forecast to be moving into the area later in the evening, and tomorrow looked to be rainy as well (at least starting out).
So enjoyed the day. Beautiful weather, beautiful scenery, not much more one could ask for.